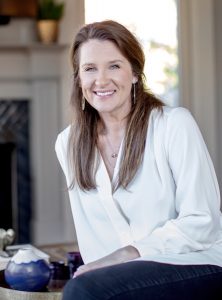 Molly joined the Rhoads Group in 2019.  While she may be a new face in our office, she is not new to advocating for families.
Her career to this point has been dedicated to matching the needs of individuals with available resources and long-term goals.
For Molly, this has always meant staying ahead of the game with new opportunities for her clients.
Your experience with Molly will be no different. In your conversations, you will find her to be as genuine and honest as they come. Her goal as a member of the Rhoads Group is to serve you and your family and to partner with you in protecting what matters most.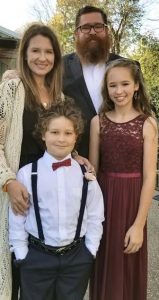 Originally from a small town in Texas, Molly moved to Georgia with her husband in 2005. She and JR have two children — Emma Claire (11) and Riley (8).
Outside of work, you'll likely find Molly soaking up life in some way. It may be a Sunday afternoon Jeep ride with the top back or an intense spin on the Peloton.
Molly's heart starts and ends with family.  She is rooted in her love for her own, and here to help you achieve security for yours.