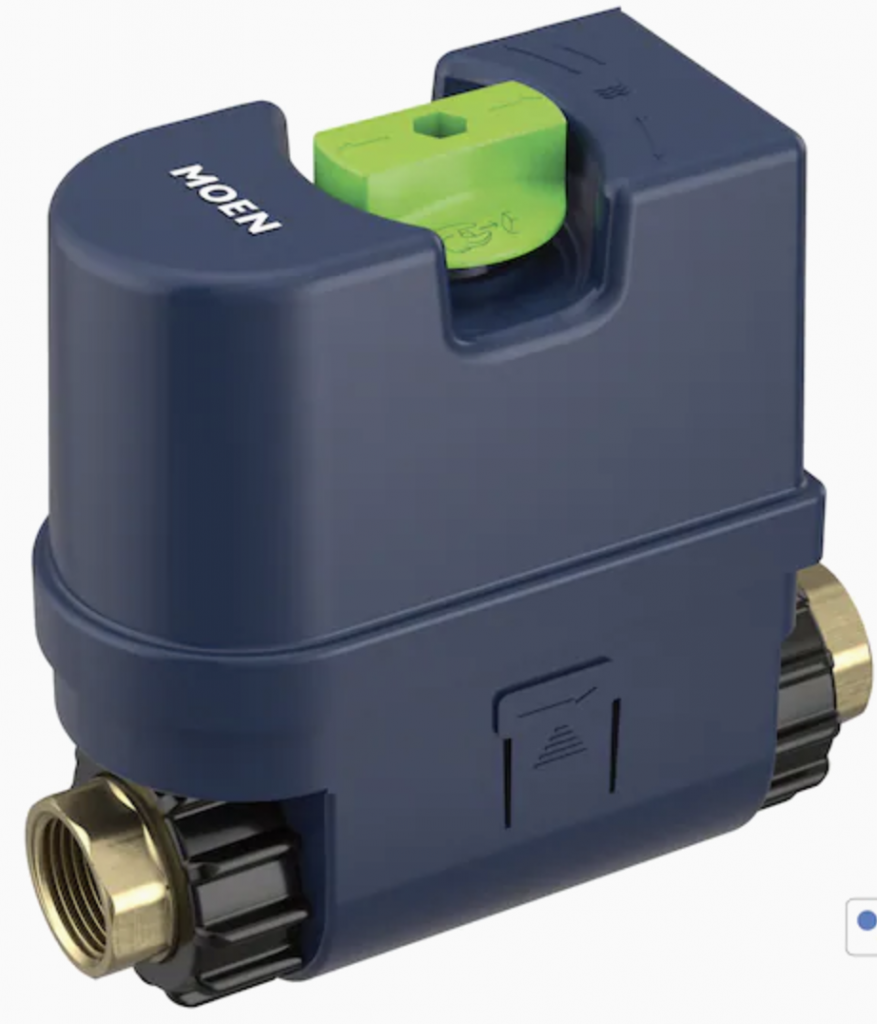 I had a customer move into a new home that they decided to paint inside and out before occupying the dwelling.
In the absence of toilet paper, the work crew used paper-towels in the restroom. For three straight days.
Any guesses where this is headed?
Obviously, the pipes in the house quickly became clogged. Leaks sprang on the main level and in the basement, until eventually, the main pipe burst and flooded their entire basement—where they were storing all their belongings before fully moving in.
This is not the call you want to get as an agent—or as a friend. There was massive property damage and valuables lost. This customer had great coverage, so we were able to negotiate their loss satisfactorily. But in the meantime, a number of sentimental items were destroyed, along with the time and hassle of remediation and rebuilding.
MOEN recently came out with a cool product that would have detected the leaks before they caused that main pipe to burst.
I don't have a partnership with MOEN and this is not an ad. I'm just excited technology is advancing in ways that protects our customers. Here's a description of what MOEN's Flo can do:
Bring smart plumbing to your home with Flo by Moen. This Smart Home system is the first water security system that monitors and protects your home from leaks and water damage with a single smart water valve, no additional sensors needed. Designed by plumbing and tech industry professionals, Flo by Moen is installed on the main water supply line of the home. Through the Flo by Moen mobile app or your web browser, you can see live water use, including water flow rates, pressure and even temperature. If the smart water valve detects an issue (e.g. high pressure, freezing water or a small leak) it will alert you through the app so you can fix it before that issue causes damage. If there's a catastrophic failure, like a burst pipe or someone leaves the water running, you'll be alerted in the app allowing you to shut the water off – no matter where you are.
Bonus, there are discounts available among some carriers for installing one of these (or similar) devices, and I predict more to follow. At any rate, it's peace of mind. And that comes at a premium in any household.