Start your Insurance Quotes in Seconds!
Woody made sense of what usually seems like the nonsensical world of insurance. He made sure we got the coverage that we needed also at an affordable price.
I also love the Ask Woody Wednesday Videos.
Ashley Rogers in Lawrenceville, GA
Personal Insurance Customer since 2016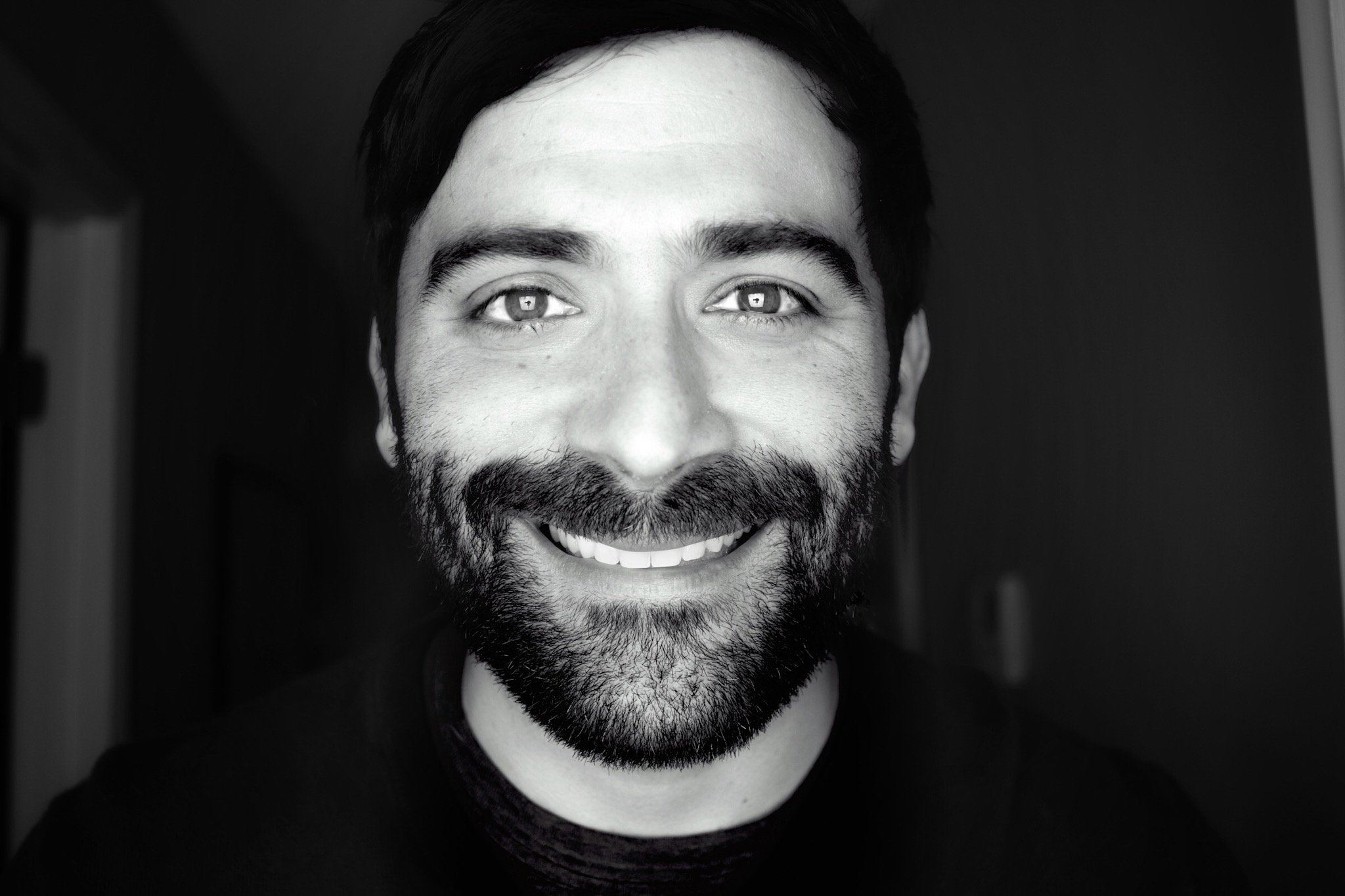 I'm Woody Brown, your personal

Hi there! My name is Woody Brown, Partner at The Rhoads Group.
My mission and passion is to make your Homeowners and Auto Insurance comparison as simple, and worry-free as possible.
If you live in Georgia, and are looking for a more affordable Homeowners or Auto Insurance policy, or one that offers better coverage, you've come to the right place!
Myself, or a member of my team will personally walk you through the process of collecting the necessary information to find you the best possible Homeowners or Auto Insurance policy in Georgia!
We represent a number of different providers, so we will work on your behalf to find the best combination of price and coverage.
You don't have to lift a finger!