Start your Auto Insurance Quotes in Seconds!
Fantastic. I submitted a quote request late last night. Clayton emailed me first thing the next morning to let me know they were working on quotes. I received a follow up call within a few hours. I ended up with the coverage I was looking for at the most affordable price quoted yet and I've been looking for two weeks. Working with Clayton's team was pain free and incredibly quick. Two thumbs way up.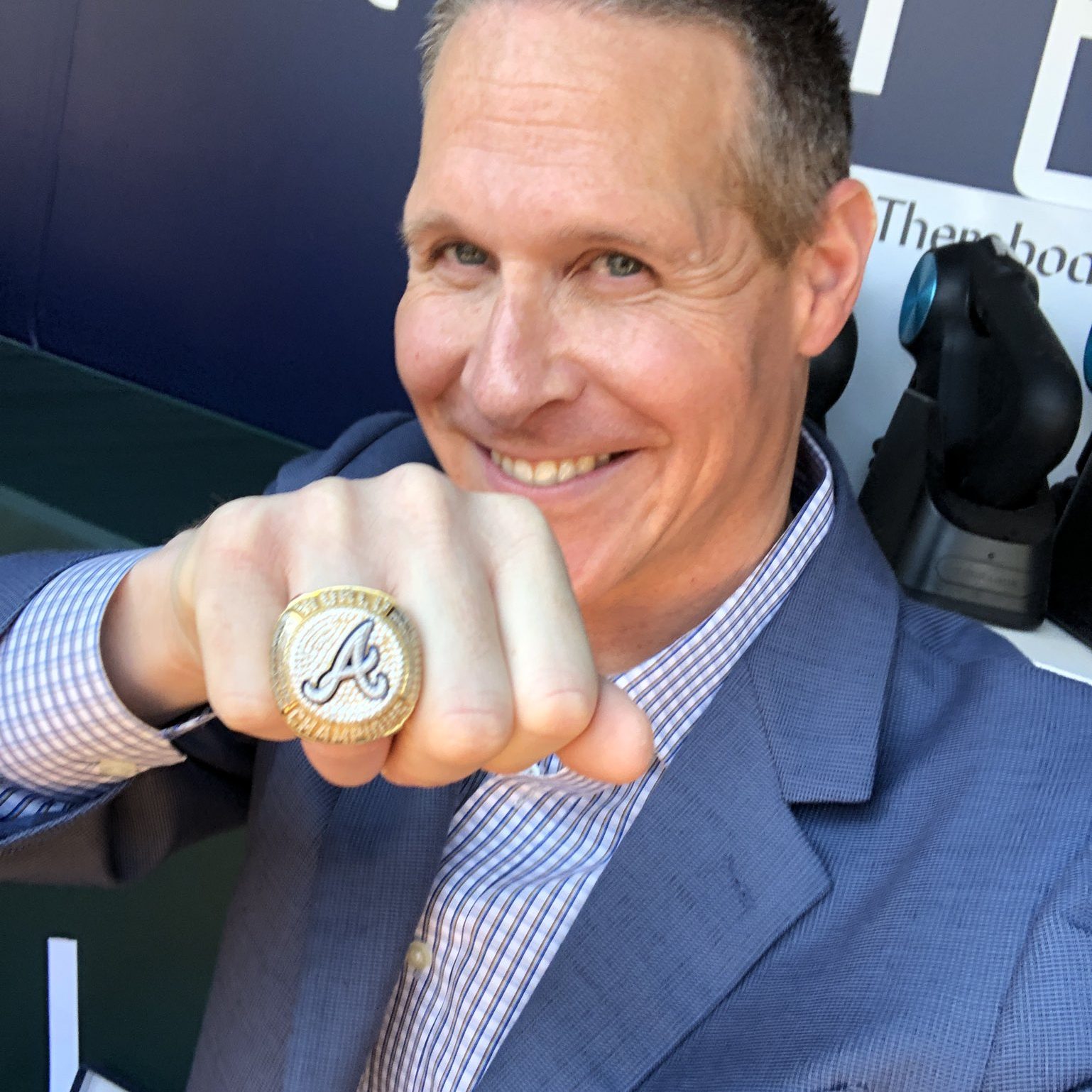 Matt Chernoff in Atlanta, Ga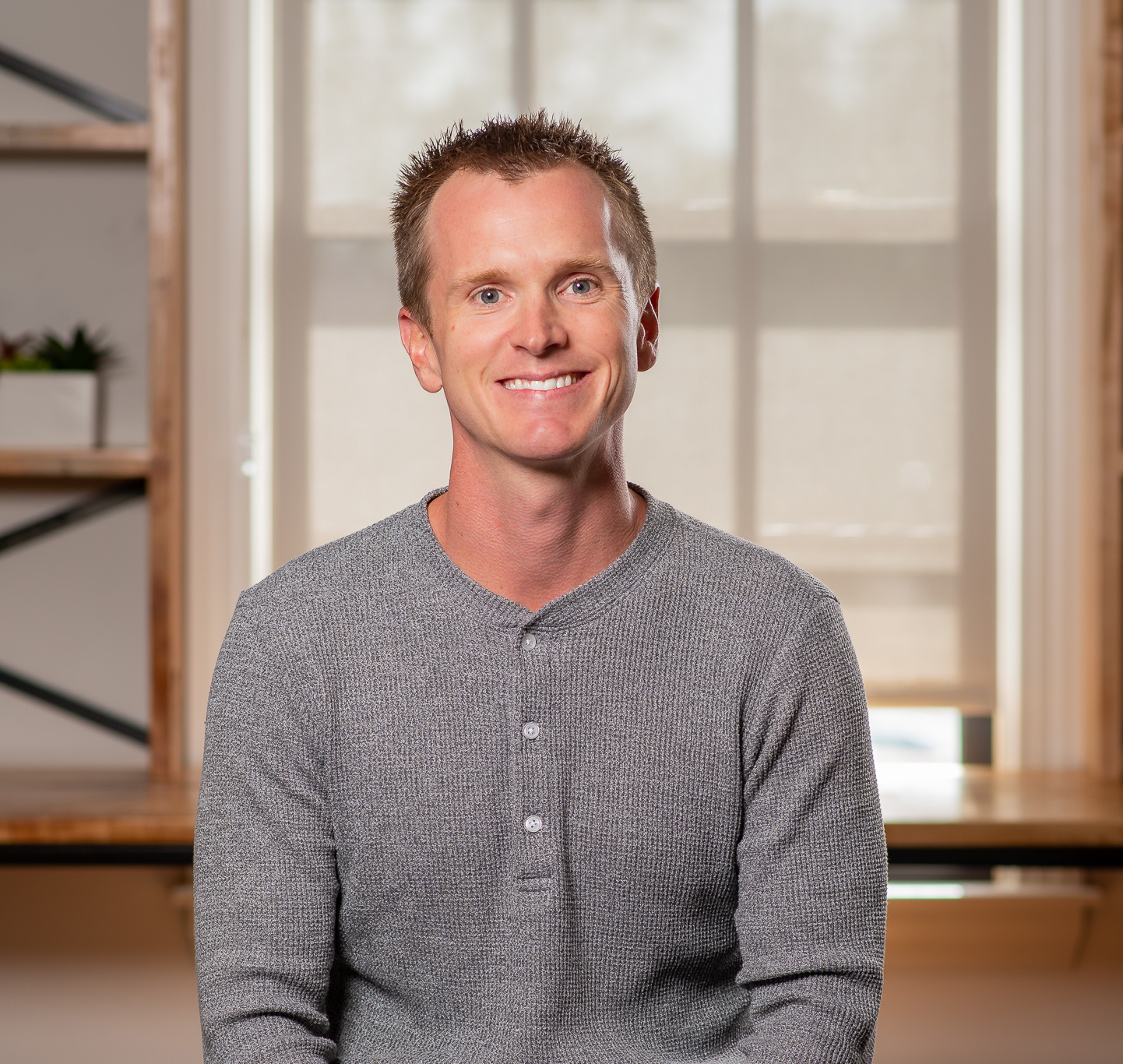 I'm Clayton, your personal

Hi there! My name is Clayton Rhoads, founder of The Rhoads Group. My job is to make your Car Insurance comparison as simple, and worry-free as possible.
If you live in Georgia, and are looking for a more affordable Car Insurance policy, or one that offers better coverage, you've come to the right place!
Myself, or a member of our staff will personally walk you through the process of collecting the necessary information to find you the best possible Car Insurance policy in Georgia! We represent a number of different providers, so we will work on your behalf to find the best combination of price and coverage. You don't have to lift a finger!