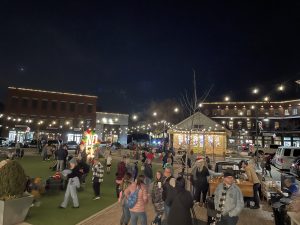 On December 9 in Vickery Village, we held the first annual Christmas on Post fundraiser. We wanted to help 3 local families in need this holiday season. Turns out, we're going to be able to help 4! More on that later.
First, we have to thank our incredible sponsors.
Premier Pool Enterprises donated hot chocolate and coffee through Get Frothy Atlanta.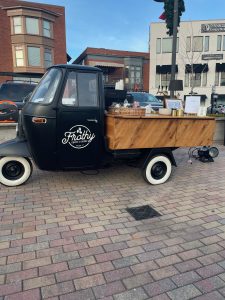 Vickery Village Shops was able to get in touch with Mr. & Mrs. Claus for complimentary photos.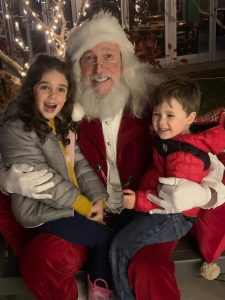 And here at The Rhoads Group, we were able to snag one of the most incredible group of musicians, Tommy Ward and band.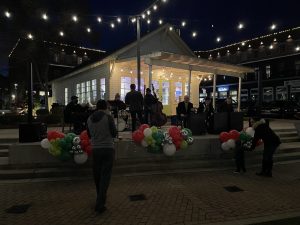 We also want to thank Made to Party and Giant Letters of Atlanta for making the event beautiful.
We also had generous donations for our raffle made by North Atlanta Golf Carts, Rick Tanner, Nick & Sarah Wedbush, Premier Pool Enterprises, and Made to Party.
Now, the moment you've all been waiting for! How much money were YOU able to raise?
Our goal was $2,000.
But you guys blew us away by helping us raise $4,050! That means we can help FOUR families this Christmas season. 
We've never been more thankful for our community. Thank you for changing Christmas for 4 kids and families this year.