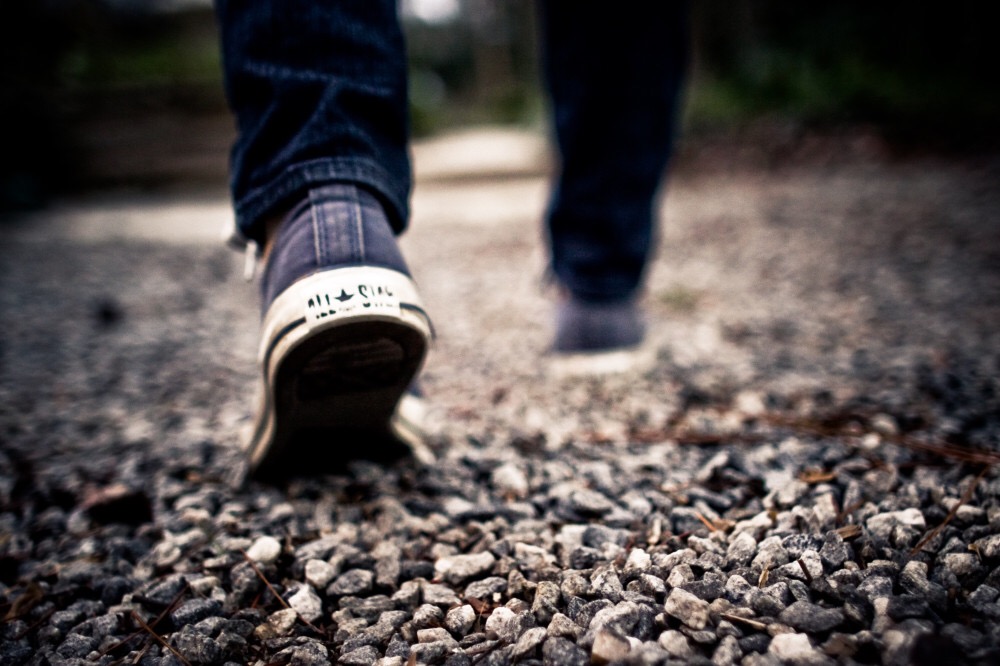 The past few weeks in the early morning's quiet peace as I have sipped my hot coffee and scrolled through my social media pages: I've been shocked at the tragic news of friends passing away unexpectedly. It's one of those moments that immediately seems like it has to be a hoax…but, sadly it isn't. As a Georgia Licensed insurance agent my immediate thought is "I hope they had a life insurance policy". As a friend my first thought is "I wish I would have bugged the absolute ? out of them about getting a life insurance policy".
Life insurance is often times something that we all know we need but life gets busy, we don't know how much we need, we perceive it as extremely complicated, we think it's way too expensive, or frankly we don't talk about it because that would be acknowledging that death is a reality.
It can be uncomfortable to talk about or even think about your loved one dying, or leaving your loved ones behind when you pass away…honestly it's devistating for me to think about. Unfortunately this doesn't change the reality that at any point unbenounced to us, our time here will be done. Statistics show that in the U.S. the VAST MAJORITY of people are horribly underinsured (policies provided by their workplace) OR have NO life insurance at all.
What can Life Insurance do? Simply put it can allow you to focus on saying goodbye to your loved one without having to worry about anything else. In a sentence:
Life Insurance gives you the freedom to grieve.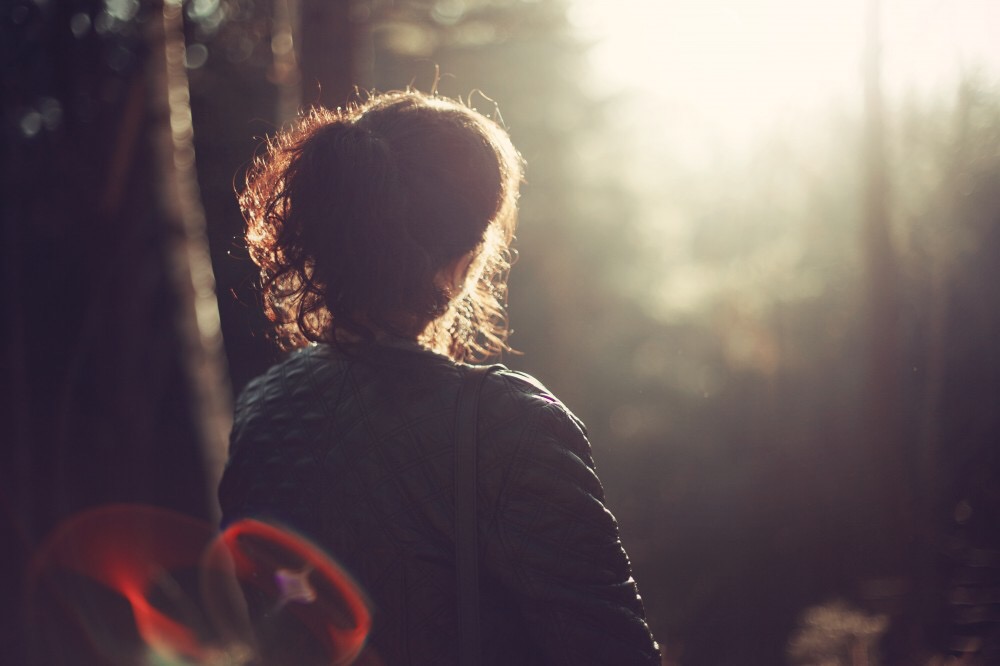 [bctt tweet="Life Insurance gives you the freedom to grieve." username="woodybrown"]
It can be used to pay off the remainder of your mortgage.
It can be used to pay funeral expenses.
It can be used to pay your normal bills/keep all accounts in good standing.
It can be used to pay for child care expenses
It can replace an income
It can help you have freedoms to concentrate on the things that matter during such a difficult time
Life insurance will never be cheaper for you than this year. The rate goes up based on your age and medical history every year. My goal with this post is to get you to call someone – ANYONE – so you can get a policy in place ASAP. We buy insurance for our cell phones for heaven's sake…commit to protecting the people you love most – that peace of mind is priceless.
I promise you I couldn't care less if you purchase your life insurance policy from me, another agent in my agency or an agent that works with only one carrier. My goal is to have you get it done – that's how much I truly believe in what life insurance can do for you, your loved ones and your legacy.
Have questions about life insurance? Schedule a call or meeting with me CLICKING HERE
Much Love,
Woody Brown