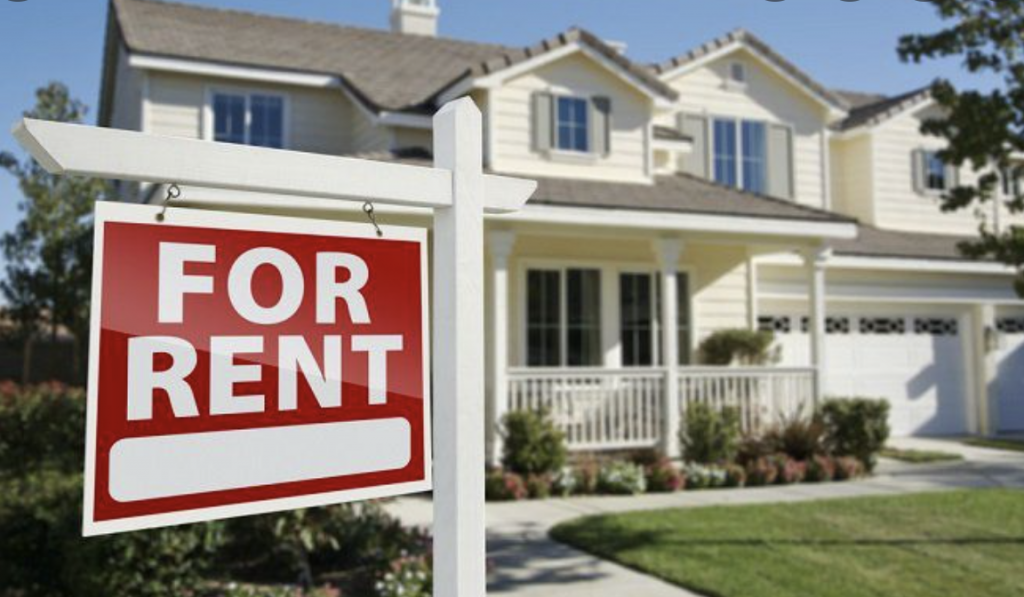 The heat of the housing market is prompting many Americans to opt for renting versus buying. In fact, according to Fox Business, the number of rentals is expected to grow by 3.6% in 2022, which is down from the 11% increase in 2021 (with Georgia ranking #6 for national rental increase).
Locally, in Forsyth County, we've experienced explosive growth. Recent reports show that our population has more than doubled since 2000 (from 98,407 to 251,283). This 155.4% increase over 20 years ranks Forsyth as Georgia's fastest-growing county. With numbers like that, it's no wonder we've seen such a sharp uptick in rentals.
With so many families new to the rental market, and an increase in first-time landlords, there's sure to be a learning curve for all parties.
But one place you can't afford a misstep in is insuring your personal property—landlords and tenants alike.
While it's not the case in every state, it is legal for landlords in Georgia to require their tenants to carry renter's insurance. Here are three of the many reasons why enforcing this requirement is a good idea:
Renter's insurance protects the landlord from damage to their property. If there's an accident in the home, like a fire, a landlord's homeowners insurance policy would likely cover the damage to the dwelling. However, if the fire was caused by a tenant's cooking or negligence, the tenant would be liable for the loss. Without renter's insurance, a landlord would have to file the claim on their own policy and risk the likely increase in monthly premium.
Renter's insurance decreases the likelihood of a renter having a pet. As a property owner, if your tenant's dog causes injuries to someone on the premises, you could be held liable for the claim. Requiring a renter carry their own insurance can mitigate the risks of pets  with biting liability and property damage covered. As a landlord, requiring renter's insurance allows you to be more open to tenants with pets, making your property more valuable and marketable to the renter market.
Renter's insurance protects landlords from large or multiple losses on their own policy. Having frequent claims will almost always increase your premium and can create problems down the road when trying to obtain a policy. By requiring tenants to carry their own insurance, landlords may lower unnecessary claims against their policy simply because the tenant does not have their own coverage.
Renter's insurance offers coverage for a renter's personal belongings. If you furnish your rental with your own electronics, furniture, and decorative items, they may not be covered in a loss claim without renter's insurance. At a relatively low premium, a renter can have guaranteed coverage for their personal possessions in the event of an accident or mishap.
As always, if you're a landlord or a tenant, reach out to your local agent. Make sure you are covered in all the ways you should be.
Coverages described here are in the most general terms and are subject to actual policy conditions and exclusions. For actual coverage wording, conditions and exclusions, refer to the policy or contact your independent agent.