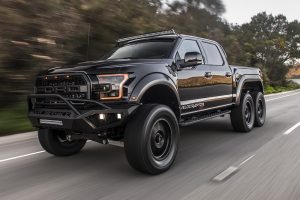 I'm somewhat of a car enthusiast. Even though I'm not currently in the market for a new vehicle, I stay up-to-date on what my favorite brands are putting out and testing.
I also keep a finger on the pulse of the customization market. Lift kits, body kits, LED light kits, after-market audio equipment, camber angles—you can really do some crazy things to get your car or truck exactly the way you want it.
But here's a question: Are those customizations insured?  
Recently, I started doing some research on the topic of insuring customized cars. Believe or not, there isn't a ton of data available on the topic. Here's what I've found:
Good news: Your insurance policy most likely offers coverage for custom equipment at no extra charge.
Bad news: The limit for custom equipment is typically less than $2,000.
Great news: You can endorse the policy to increase the limit for < $15 per month (in most cases).
Talk to your independent insurance agent to find out more about coverage for your custom equipment.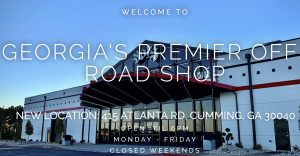 If you're local to Forsyth County and into cars as much as I am, you should come check out Southern Off-Road Specialists on Saturday, November 18 at 11:00AM. They've been in the area for a while, but are having a Grand Opening at their new location in downtown Cumming at 415 Atlanta Road, Cumming, GA 30040. It's in the old Movies 400 building.
We'll see you there!