Hey, I'm Woody! Thanks for stopping by!
Watch Woody's Featured Videos
Woody's a high achiever (Ironman Triathlete) with extensive experience in recruiting, management and new business development. He's also a Sigma Chi (NGCSU 2003) and an Eagle Scout!
His passion for helping others translates into his work as an insurance agent.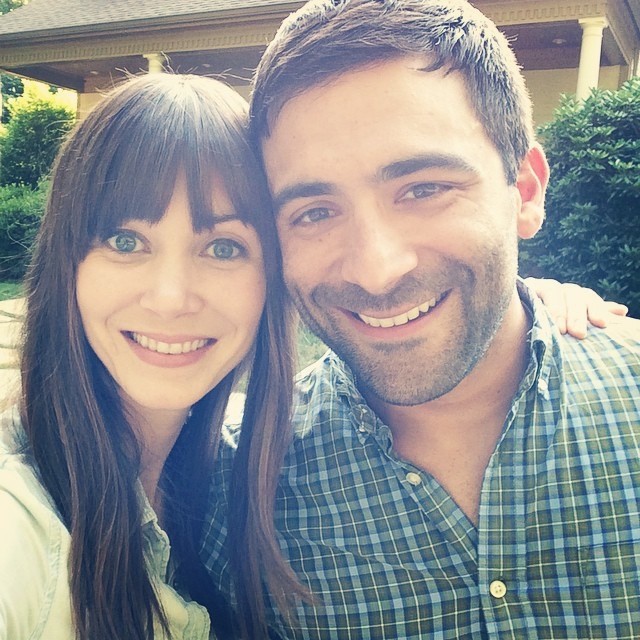 His goal is to educate and empower every single person he talks to. His passion is to protect the things that matter most to his clients when they are unable to.
He and his wife Ann have been married for 7 years and have a 5.5 year old son and a 1.5 year old baby girl. He has competed in multiple triathlons including Ironman Boulder, marathons and other endurance events.
He is serving as the President of The Suwanee Network and is an active Rotarian in the Rotary Club of Gainesville.
Question for you: You want to see some cool stuff while really learning more about me?
How to contact Woody:
Call Woody Direct at: 770-654-4768. Email him at: woody@rhoads-group.com. Also, click to connect with him on Facebook, Instagram, Twitter, and LinkedIn.
CLICK HERE TO SCHEDULE A PHONE CALL OR MEETING WITH WOODY TODAY